Kira
Kira
5 Jun 2017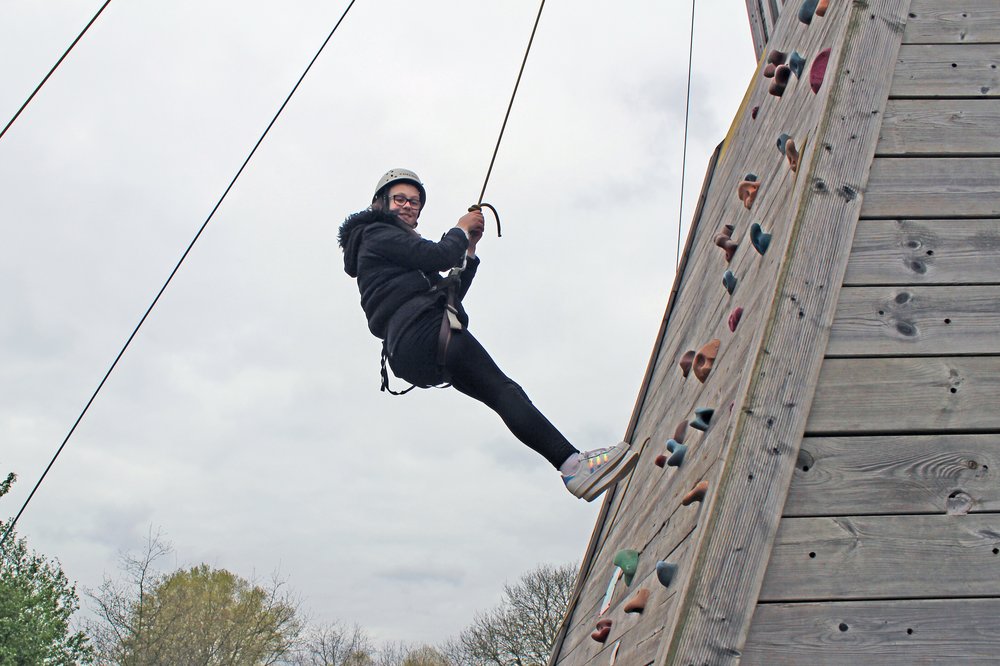 Kira, 11, was born with sight loss, which affects her central vision. She said "I can only see around the edges of my left eye, and I can't see out of my right eye at all."

She said "It can be a struggle to get things done – it took me ages to work out how to paint my nails and do my hair, and I needed a bit of help getting around school."
Kira's Mum found out about Vista a few years ago, and the family began to attend activities for children and young people.
Kira said "I've been to loads of different things, including a disco, dance sessions, outdoor activities and youth clubs. I love taking part and I'm willing to give anything a go."
"I like it when we come along as a family, but I also enjoy coming by myself because I make new friends and get to be independent."
The charity's support has had a huge impact on Kira's independence whilst growing up.
She said "Vista has helped me learn to do things that I couldn't do on my own, like making a hot drink. My parents now let me do more at home, which makes me feel a lot more independent."
"Vista is an amazing charity, their support and activities have encouraged me to do fun things that I've never done before."